Update:
premier dancer from IONA
performs at Aloha Tower this evening
Chandra Miars, one of the most experienced dancers
from IONA Contemporary Dance Theatre, will entertain guests
at "The Business of Social Networking"
Wednesday, December 2, 2009
5:30 - 8:30 pm.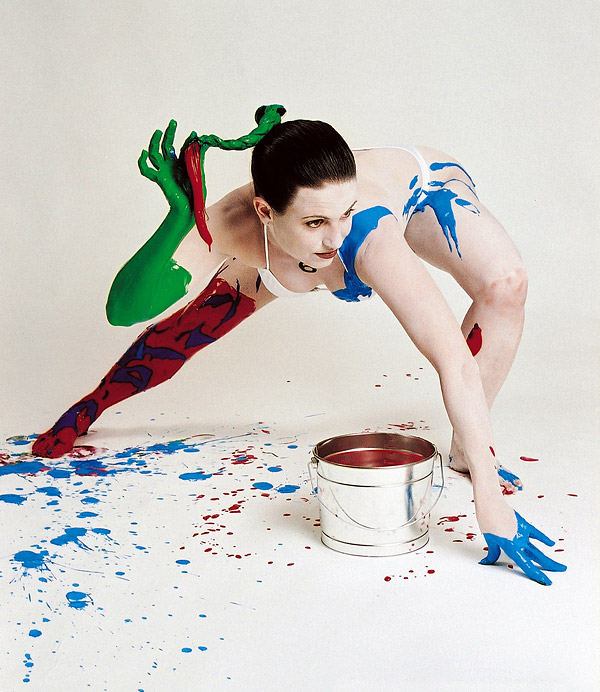 Chandra Miars of IONA in one of her many lead roles, "Paint by Number."
Chandra will bring a different, unique character to the Aloha Tower this evening.
You are invited
to an exclusive showing of fine jade and pearls
at the Aloha Tower Marketplace
Wonderful gifts of enduring value, 40% off
proceeds go to Social Wahines,
a social and business network for professional women living and working in Hawaii
Pupus from Chai's Bistro, validated parking with purchase
Presented by Pacific Edge Magazine
Sponsored by Black Pearl Gallery and Jade Gallery Hawaii
Details:
Click here to RSVP for this event.
Click for more info about Jade Gallery Hawaii.
Click for more info about Black Pearl Gallery.